Ghaziabad, September 5, 2023: In the ever-evolving landscape of the automobile market, one name has remained synonymous with reliability and innovation – Maruti Suzuki. The 2010 Maruti Suzuki Wagon R 1.0 VXI stands as a testament to the brand's commitment to providing quality vehicles that meet the needs of the modern driver. With an affordable price tag of ₹1.52 lakh, this well-maintained vehicle offers a great deal of value for those seeking a dependable and efficient ride.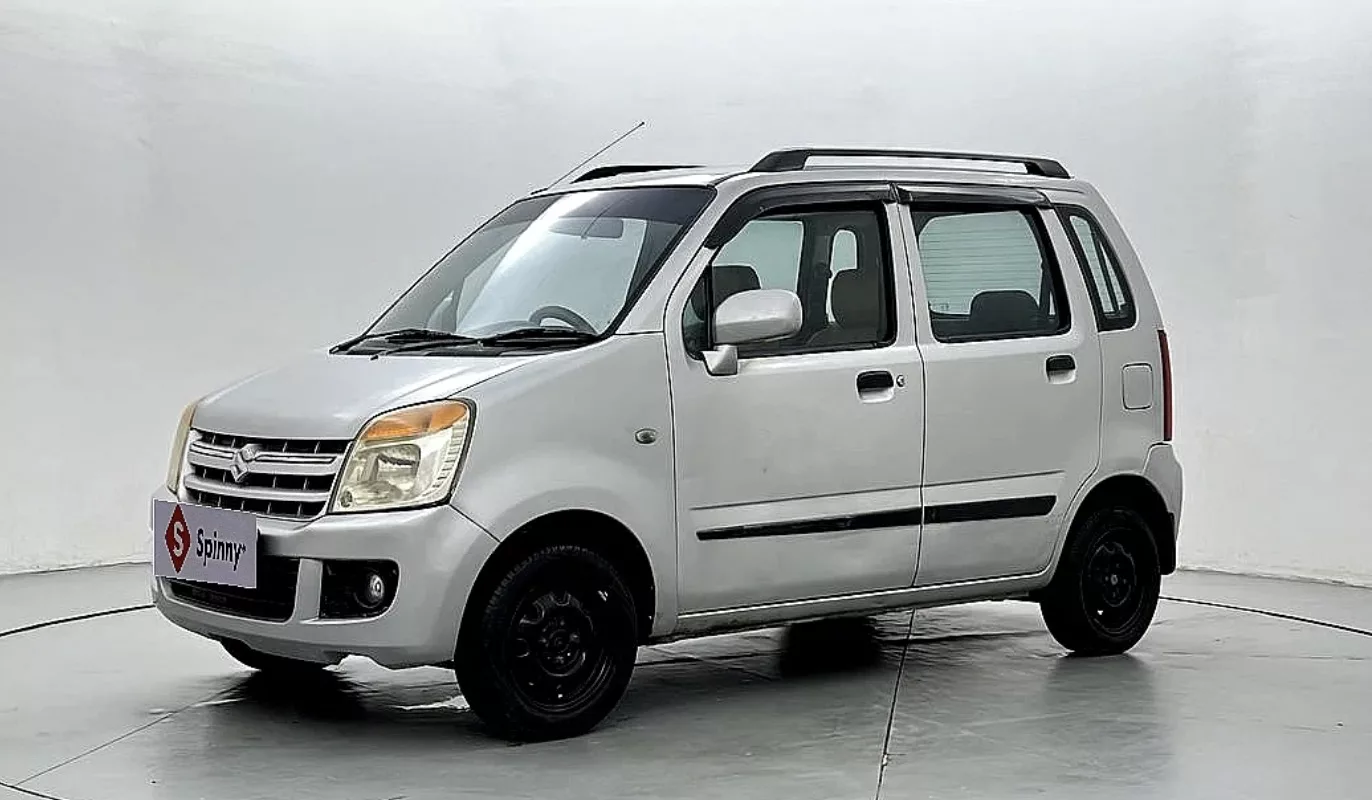 Features and Specifications
The 2010 Maruti Suzuki Wagon R 1.0 VXI comes with a petrol engine and a manual transmission, ensuring a dynamic driving experience. With only 89,000 kilometers on the odometer, this vehicle has plenty of miles left to explore. The option of a home test drive adds convenience and comfort for potential buyers to truly experience the vehicle's capabilities.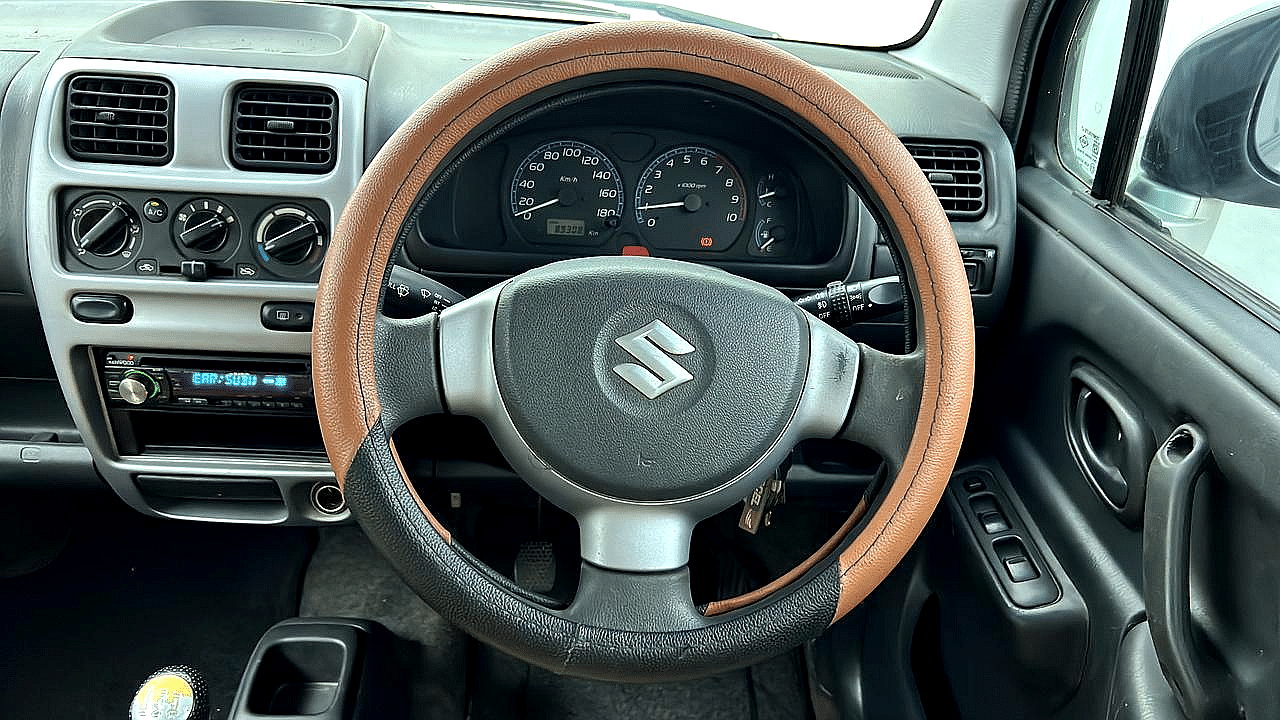 The car is available at the Spinny Car Hub located in the Indirapuram Habitat Centre, Ghaziabad, making it easily accessible for interested customers.
Affordable Pricing and Benefits
At a price of ₹1.52 lakh, the 2010 Maruti Suzuki Wagon R 1.0 VXI offers excellent value for money. Additionally, the price comes with a range of benefits to enhance the ownership experience:
Warranty: The vehicle comes with a 1-year warranty for the engine and transmission, ensuring peace of mind for the buyer.
Comprehensive Warranty: A 3-month comprehensive warranty is also included, covering various aspects of the vehicle.
RC Transfer: The average cost of RC transfer, which can be a hassle and an expense for buyers, is included in the price.
Servicing and Dry Cleaning: Regular maintenance is made convenient with the inclusion of servicing and dry cleaning, saving the buyer time and effort.
5-Day Money Back Guarantee: The offer of a 5-day money back guarantee adds an extra layer of confidence for the buyer, allowing them to thoroughly evaluate the vehicle's suitability.
In total, the benefits included in the price amount to ₹16,000, providing buyers with not only a reliable vehicle but also a range of services that enhance the overall ownership experience.
Car Link: https://www.spinny.com/buy-used-cars/ghaziabad/maruti-suzuki/wagon-r-10/vxi-indirapuram-2010/4098250/